do one thing: World Day for Cultural Diversity for Dialogue and Development
Posted May 21st, 2015
Watch the video
View All Posts
| View All Videos
---
Diversity Day, officially known as "The World Day for Cultural Diversity for Dialogue and Development", is an opportunity to help communities understand the value of cultural diversity and learn how to live together in harmony. It was adopted in the wake of the terrorist attacks on September 11, 2001.
In 2001, UNESCO adopted the Universal Declaration on Cultural Diversity and in December 2002, the UN General Assembly, in its resolution 57/249, declared May 21 to be the World Day for Cultural Diversity for Dialogue and Development.
The day provides us with an opportunity to deepen our understanding of the values of cultural diversity and to learn to live together better.
The 3rd World Forum on Intercultural Dialogue will take place in Baku, Republic of Azerbaijan, from 18 to 19 May 2015 on the theme: "Sharing Culture for a Shared Security". The Forum is organized in collaboration with UNESCO, the United Nations Alliance of Civilizations, the World Tourism Organization, the Council of Europe and the Islamic Educational, Scientific and Cultural Organization.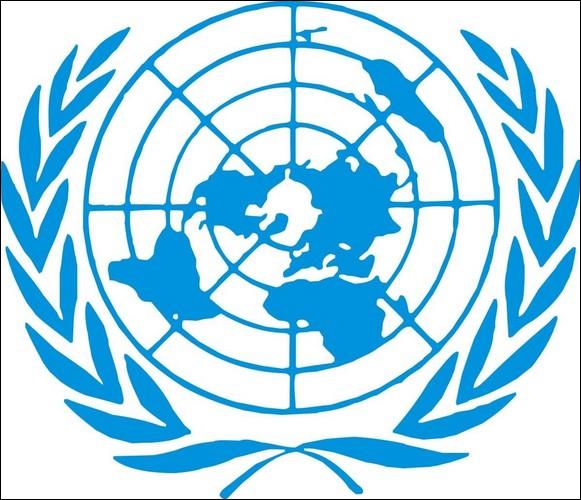 In 2011, a grassroots campaign 'Do One Thing For Diversity and Inclusion', celebrating the annual World Day for Cultural Diversity was launched by UNESCO and the UN Alliance of Civilizations.
By encouraging people and organizations from around the world to take concrete action to support diversity, the campaign aims:


To raise awareness worldwide about the importance of intercultural dialogue, diversity and inclusion.


To build a world community of individuals committed to support diversity with real and every day-life gestures.


To combat polarization and stereotypes to improve understanding and cooperation among people from different cultures.


The campaign works through a dedicated Facebook page, serving as a platform for people around the world to share their experiences through posts and videos.


"In a diverse world, the destruction of cultures is a crime, and uniformity is a dead-end: our aim must be to enhance, in one movement, the diversity that enriches us and the human rights that bring us together." - Irina Bokova, Director-General of UNESCO
World Day for Cultural Diversity for Dialogue and Development observed today
View All Posts
| View All Videos